Dog Licenses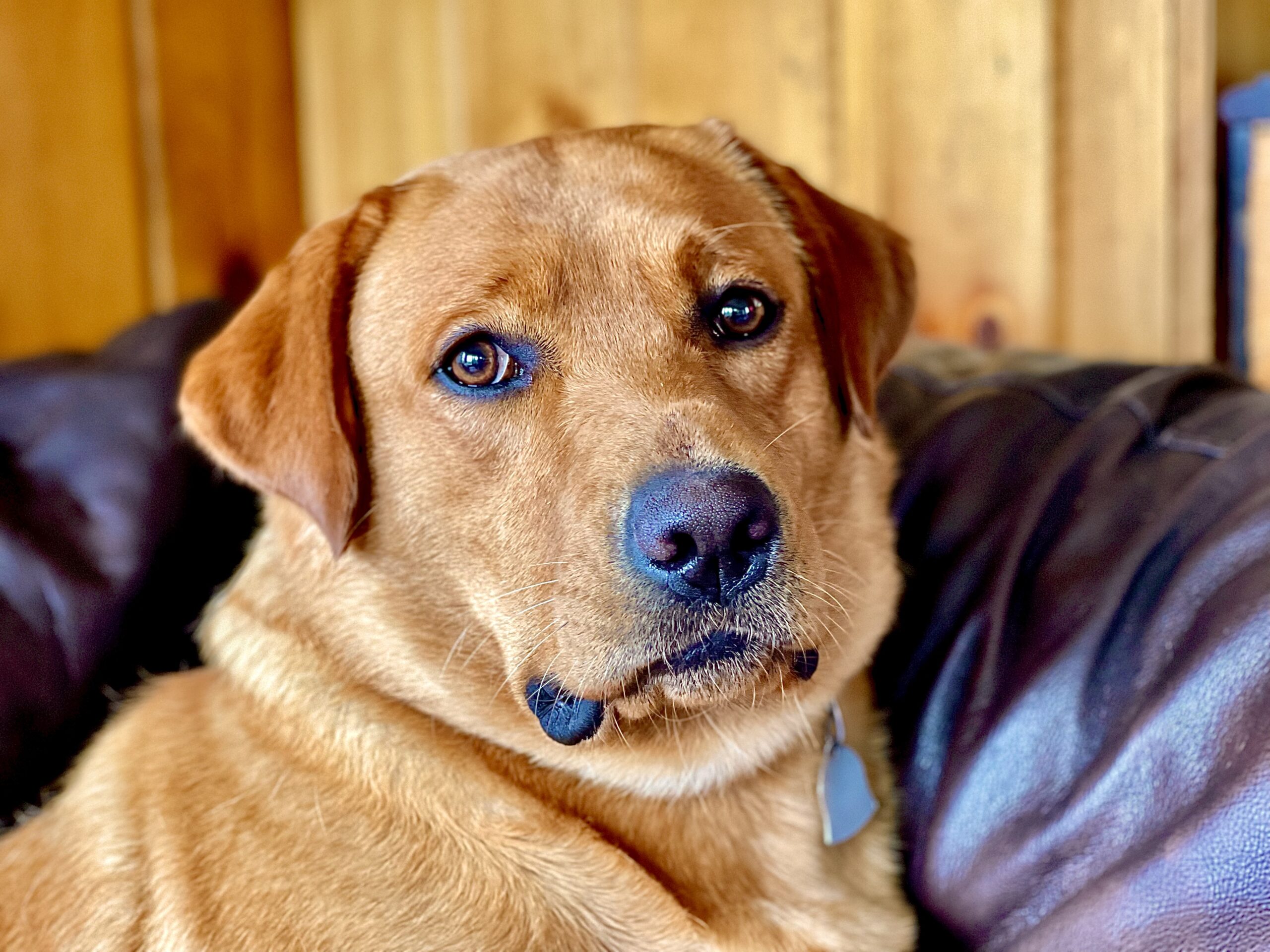 In accordance to Vermont State Statute 20 section 3581, dogs and wolf-hybrids 6 months and older must be vaccinated and registered with the town clerk annually on or before April 1. A current rabies certificate must be provided to keep on file.
All dog and wolf-hybrid vaccinations recognized by state and local authorities shall be administered by a licensed veterinarian or under the supervision of a licensed veterinarian.
To obtain a license for a spayed female or neutered male dog a person must provide a certificate signed by a duly licensed veterinarian showing that the female or male dog has been sterilized.
LICENSE FEE:
Neutered/ Spayed $10
Male/ Female $15
The fee for dogs licensed after April 1st will increase to:
Neutered/Spayed $21
Male. Female $32
To register a dog as a "working farm dog" there will be an additional $5.00 charge.
Animal Control Officer: Ruth Goodrich – 802-426-3418
Related Documents: Town of Cabot Dog Ordinance