Visitor Information
Thank you for your interest in visiting Cabot!
Scroll or use the buttons below to learn more about what we have to offer
Major Events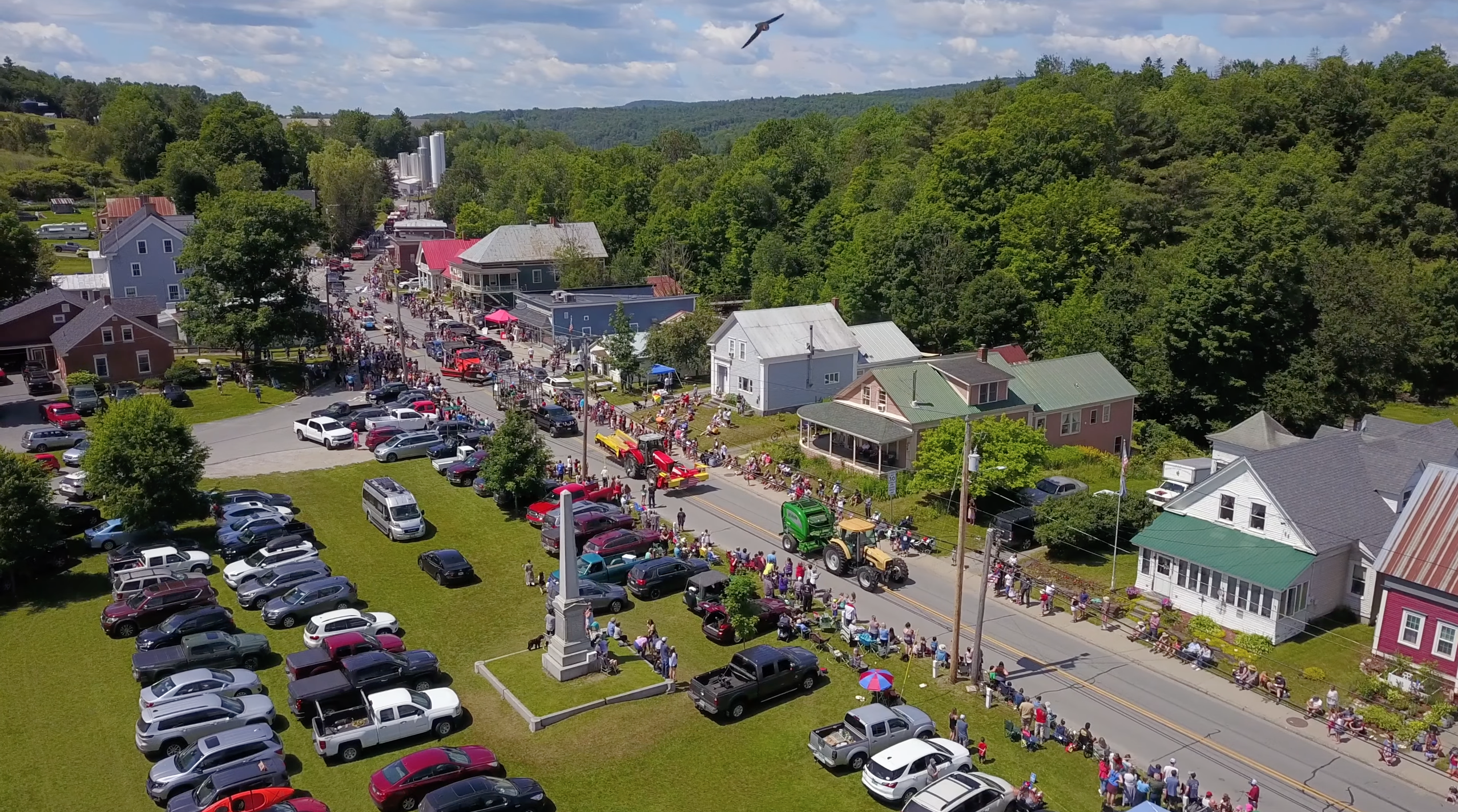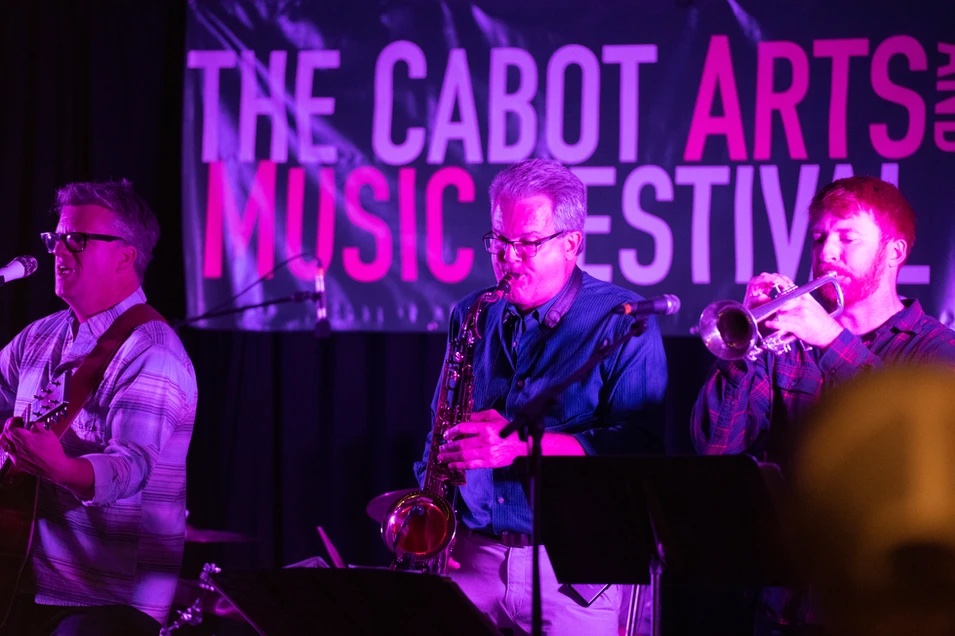 A multi-genre music festival featuring 10 Bands, Community Art Projects, Dance, Kids Activities,
Food Trucks, and Crafts Vendors.
Presented by: Cabot Arts, Inc.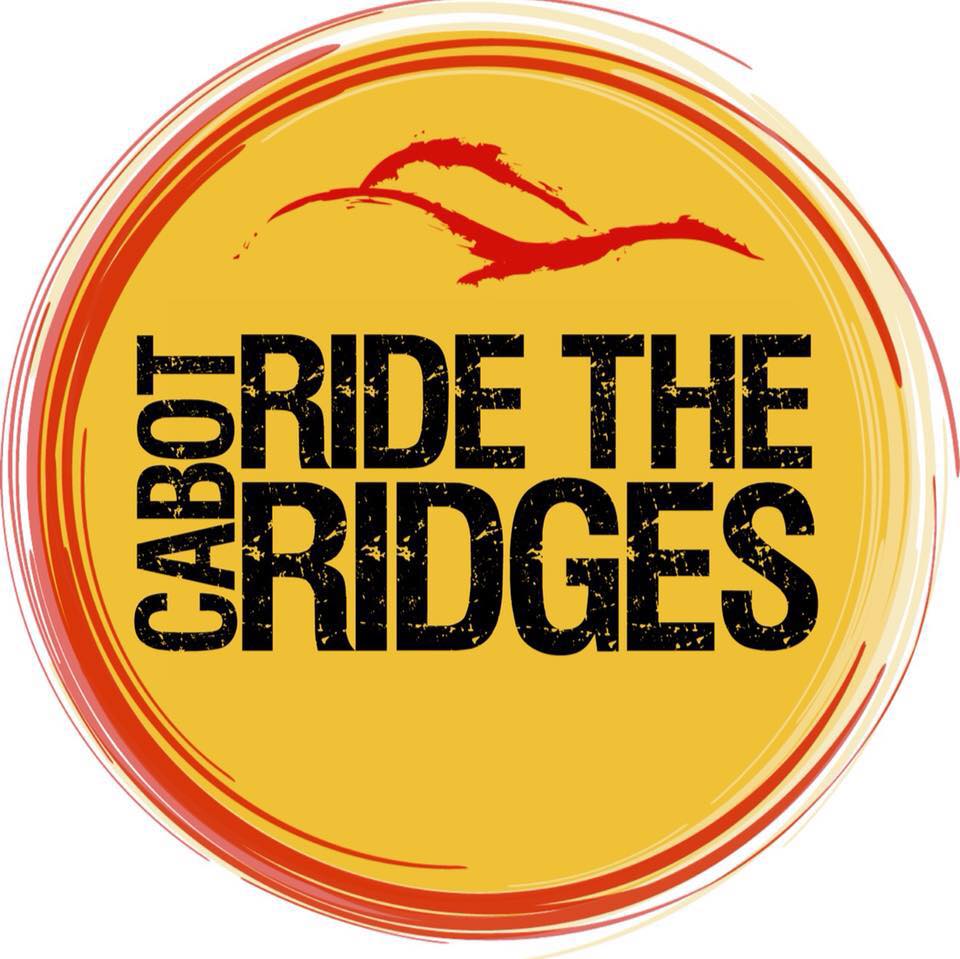 Cabot Ride the Ridges has something for everyone. We organize two classic gravel-grinder events, in our 100K and 60K routes, as well as a challenging 30K and a family-friendly 10k (which non-riders can run or walk). Proceeds benefit the Cabot Mentoring Program.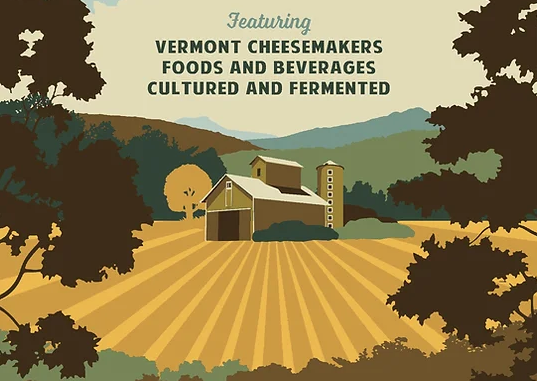 The Cheese and Culture Festival brings together Vermont cheesemakers, producers of cultured and fermented foods, chefs, brewers, cider, wine, mead makers and turophiles, for a day of tasting, education and celebration.
Presented by: Cabot Arts, Inc.
Entertainment & Food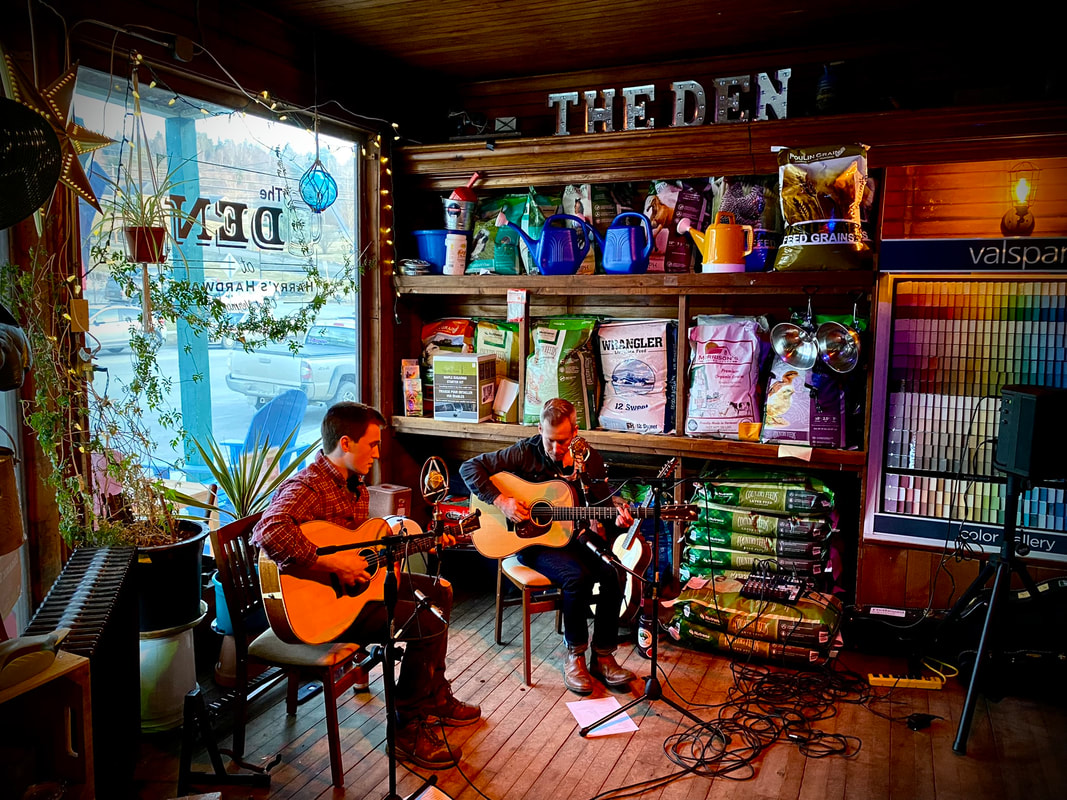 Farm to table inspired kitchen and several local brews on tap. Live music every Saturday night.
Phone: (802) 563-2291

Cabot Village Store
General store with local products, full service deli, pizza, and daily lunch specials.
Phone: (802) 563-2438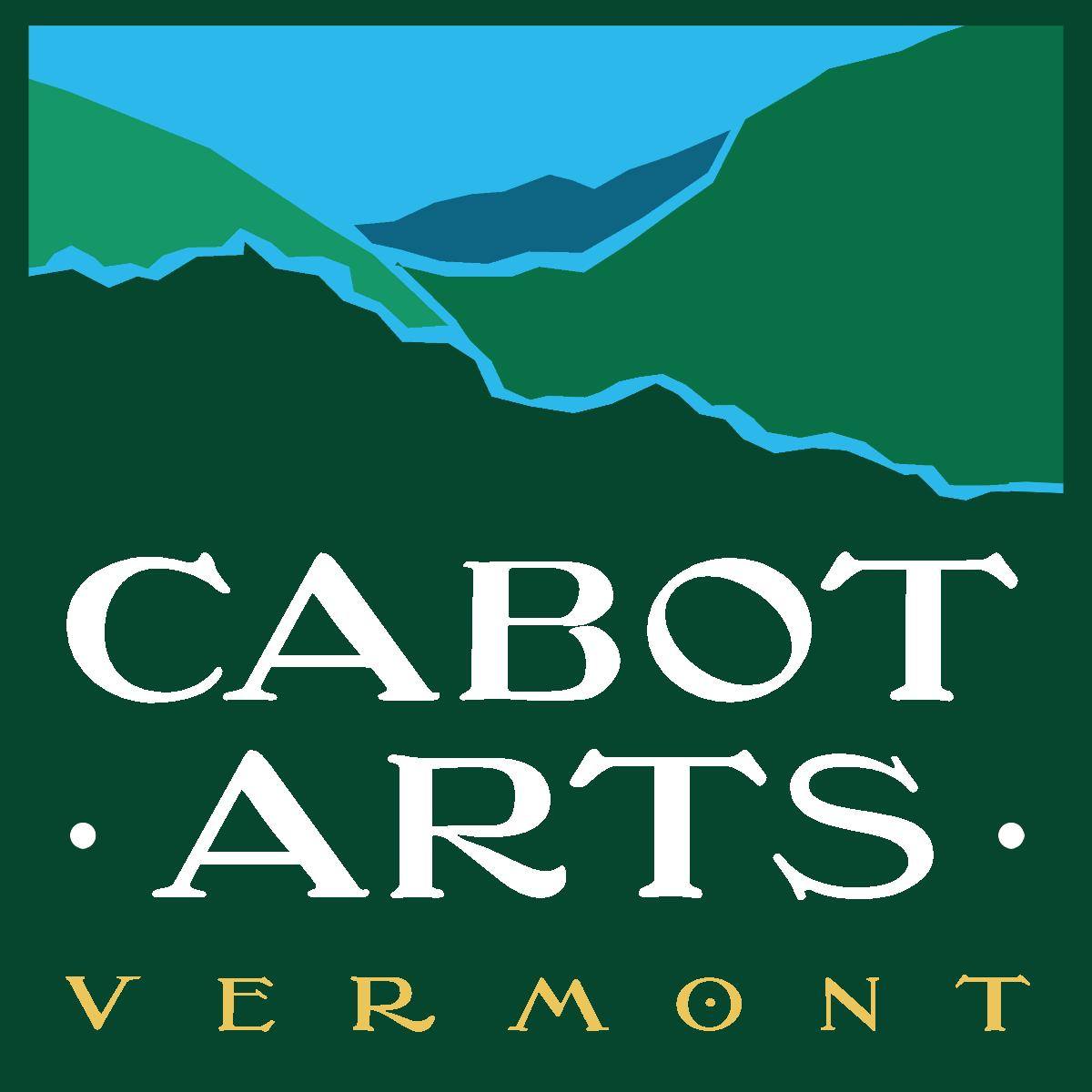 Cabot Arts is a non-profit organization that hosts many music and culture focused events in town. Check out their website for upcoming events.
www.cabotarts.org
Local Lodging Options
Visit www.vtstateparks.com for several state park camping options near Cabot.
Many local properties are also available on Airbnb and Hipcamp
Interactive Map – Cabot VT